Mission 10:10 "Full Life" Sponsorship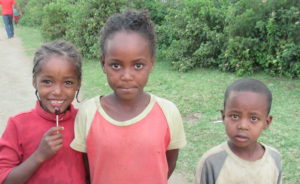 A M10:10 sponsorship is a pledge to place a child, or keep a child, in a home with a loving Christian family. Your monthly gift, of $50, is support for the whole family unit, giving them the ability to care for a child, and allow 10:10 to provide needs such as temporary housing and food, family and trauma counseling, school supplies, and regular progress checks.
A Different Kind of Sponsorship
Mission 10:10 was born from the heart of Christian, adoptive parents and orphanage personnel who have seen adopted kids struggle with the idea of family and known kids who are not adopted and never had the chance to have the love, support and guidance a family provides. Your support, supports a whole family concept. This is a sponsorship that keeps kids with their family, who otherwise could not afford to do so. It also provides for orphaned and abandoned children from the street. Your donation houses them, feeds and clothes them, and provides family training and counseling for both the child and the family so that they may never again be left alone on the street.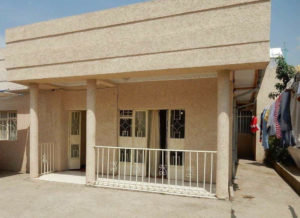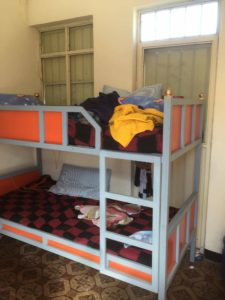 Mission, Church, Community
Mission 10:10, in partnership with local churches, identifies Christian families willing to love a child as their own. We provide training for the families in the care of these children and regularly check up on their progress. Our goal is to impact the community by proving the love of Christ first to the children. Then through the church and training, fostering families are empowered to be Christian homes serving the community as a whole.